120
Dear readers, Since I know most of you never make it past the second sentence of anything that you read (and how could...

Another year is coming to a close, and that means it is the perfect time to remind ourselves what even happened this...

So here we are. In just a few weeks' time, you'll have graduated, received your degree, and started a new...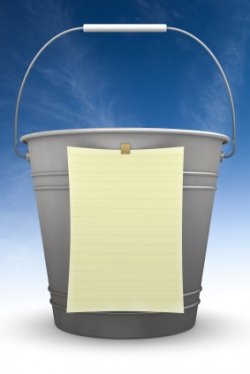 The school year is winding down, and if you are a senior that means it is time to start checking off the items on your Stanford Bucket List. However, many of you may not have created your Bucket List, so we took the time to prepare the perfect bucket list […]
Read more ›