45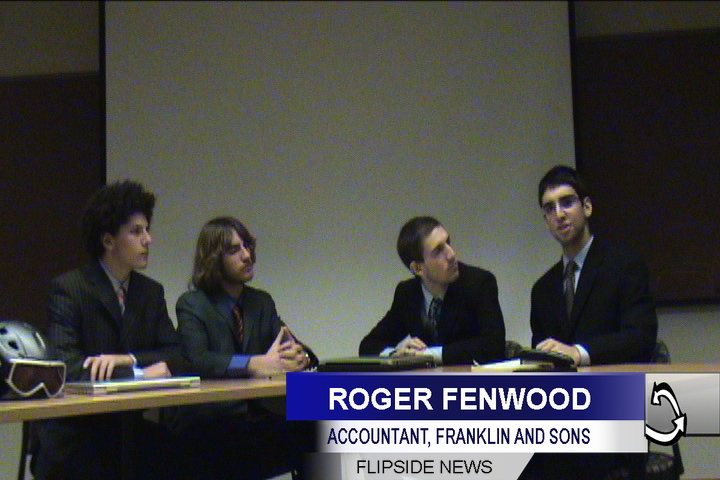 10 years ago
The Flipside News discussion team takes on this groundbreaking topic. Watch the video here.
STANFORD, CA– News that the infamous Westboro Baptist Church (WBC) would be protesting at Stanford's Hillel...

Following is the transcript of President Obama's State of the Union address, delivered January 27, 2010, as released...

STANFORD – Excerpt from Scott Scotley's exclusive interview with Adam Savage of TV's Mythbusters SCOTLEY:...