29
THE ROW—Last Friday, as housing results were released across campus, students drawing into La Maison Francaise, the...

By Kenneth Potts Now I'm a guy who likes to take the issues seriously. Right now, budget cuts are a major issue....

The public often raises uncomfortable questions about the past of important political figures. Owing to an acute sense...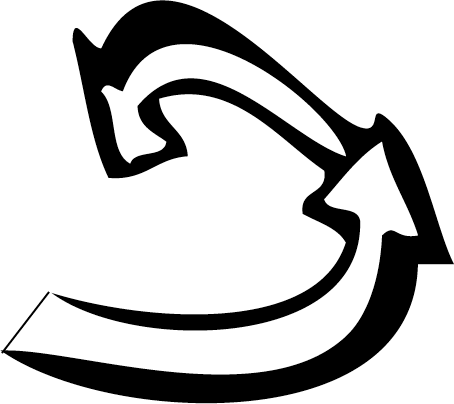 Chicago (AP) – An apartment building collapsed last Tuesday killing all two hundred people inside. Of those who were killed, one was the second-cousin-twice-removed of the third-string quarterback of the Miami Dolphins. Marty Hastings was 65, lived alone, and was known by neighbors as the old man who liked to […]
Read more ›